Join us
Do you want to contribute to the advancement of the next generation immune primers and relapse vaccines?
We're assembling a team of highly motivated and skilled people who want to make a difference. We invest in talent and value diversity, join our team of professionals dedicated to improving the lives of patients with severe diseases.
Want to join our team but didn't find a suitable vacancy? Get in touch anyway, we are always interested in hearing from like-minded people who want to take part in our mission.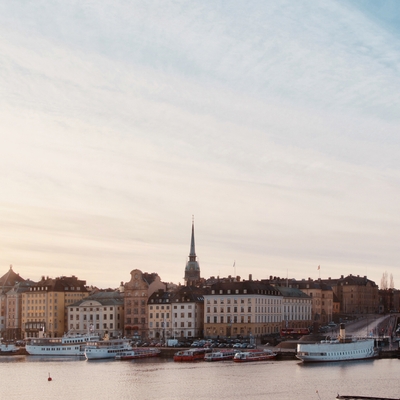 Head Office
Västra Trädgårdsgatan 15
111 53 Stockholm
Sweden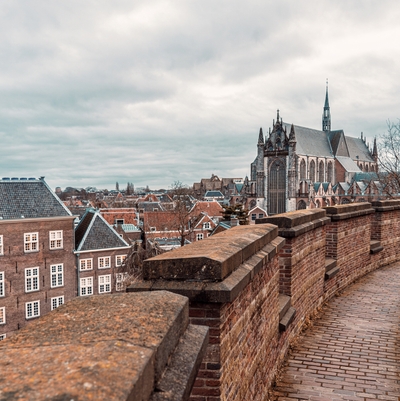 R&D Offices
Emmy Noetherweg 2K
2333 BK Leiden
The Netherlands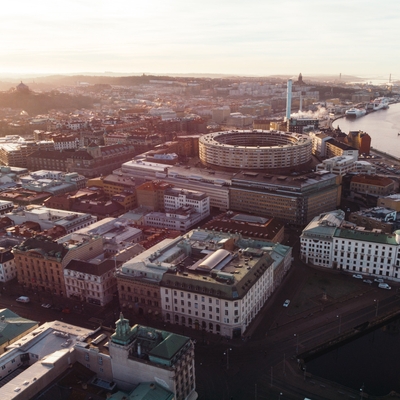 Gothenburg Office
Mendus C/O AstraZeneca BioventureHub
Pepparedsleden 1
431 83 Mölndal
Sweden
Keep up to date
Join our mailing list to receive our latest news.