Investors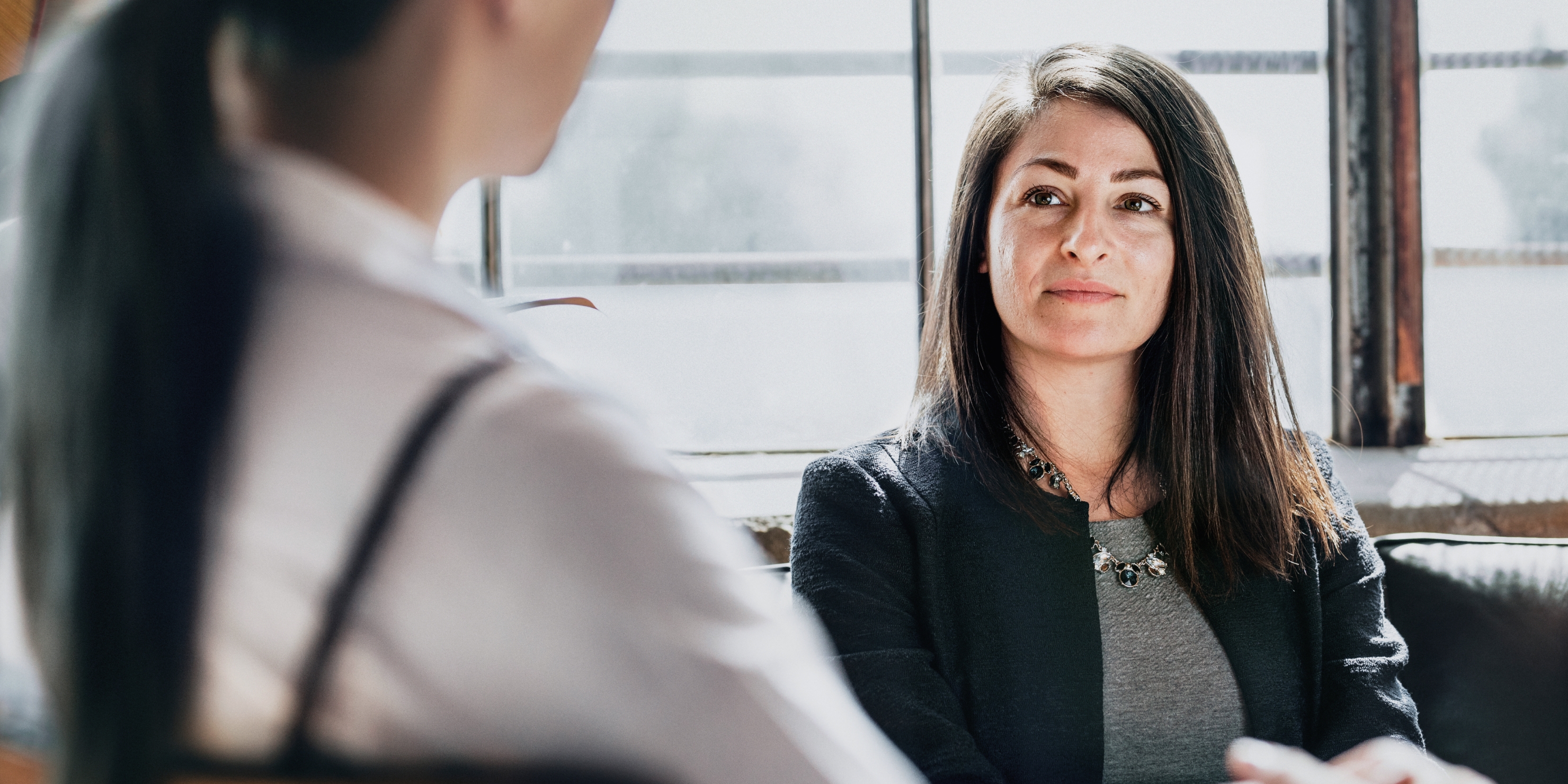 Welcome to Mendus' Investor Relations page. Mendus is listed on NASDAQ Stockholm under the ticker symbol IMMU. You will find all relevant information on the Mendus share in our Investors section.
Letter from the CEO
In the first quarter of 2023, Mendus continued on the path set out by the key progress realized at the end of 2022. The Phase 2 monotherapy proof-of-concept data from the ADVANCE Il trial presented last December at the American Society for Hematology conference support the continued clinical development of vididencel (DCP-001) in combination with standard of care, for which we are preparing the next steps. In the meantime, we continue with the in-depth analysis of the immunomonitoring data collected as part of the ADVANCE II trial. The data teach us a lot about the way vididencel stimulates the immune system and which immunological parameters are important to improve immune control or even achieve complete elimination of residual disease. The successful initial read-outs on safety and feasibility of the ALISON Phase 1 trial studying vididencel in ovarian cancer allow us to continue the enrollment of patients and provide additional trial updates in the remainder of 2023.
Our intratumoral primer ilixadencel will benefit from manufacturing process improvements for which we have laid the foundation in 2022, as a prerequisite for continued clinical development. Finally, we have discovered a method to expand memory NK cells using our DOne platform, allowing us to enter the exciting field of NK cell-based therapies and providing us with a basis for a potential new pipeline program to be further established in 2023 and beyond.
To read the full letter from the CEO, please click here.
ASH 2022 Webcast
Mendus KOL Event – November 2022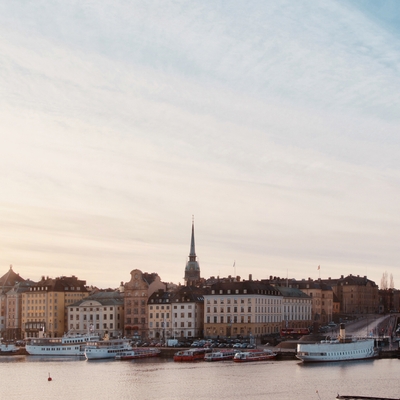 Head Office
Västra Trädgårdsgatan 15
111 53 Stockholm
Sweden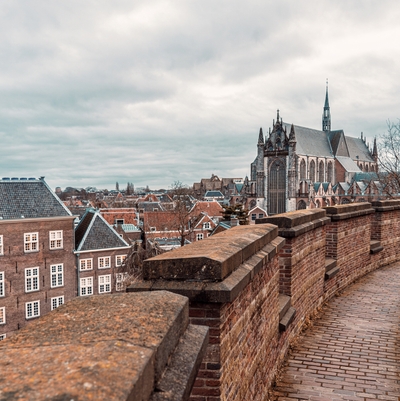 R&D Offices
Emmy Noetherweg 2K
2333 BK Leiden
The Netherlands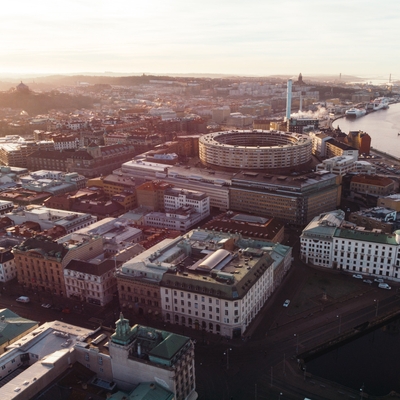 Gothenburg Office
Mendus C/O AstraZeneca BioventureHub
Pepparedsleden 1
431 83 Mölndal
Sweden
Keep up to date
Join our mailing list to receive our latest news.