Investors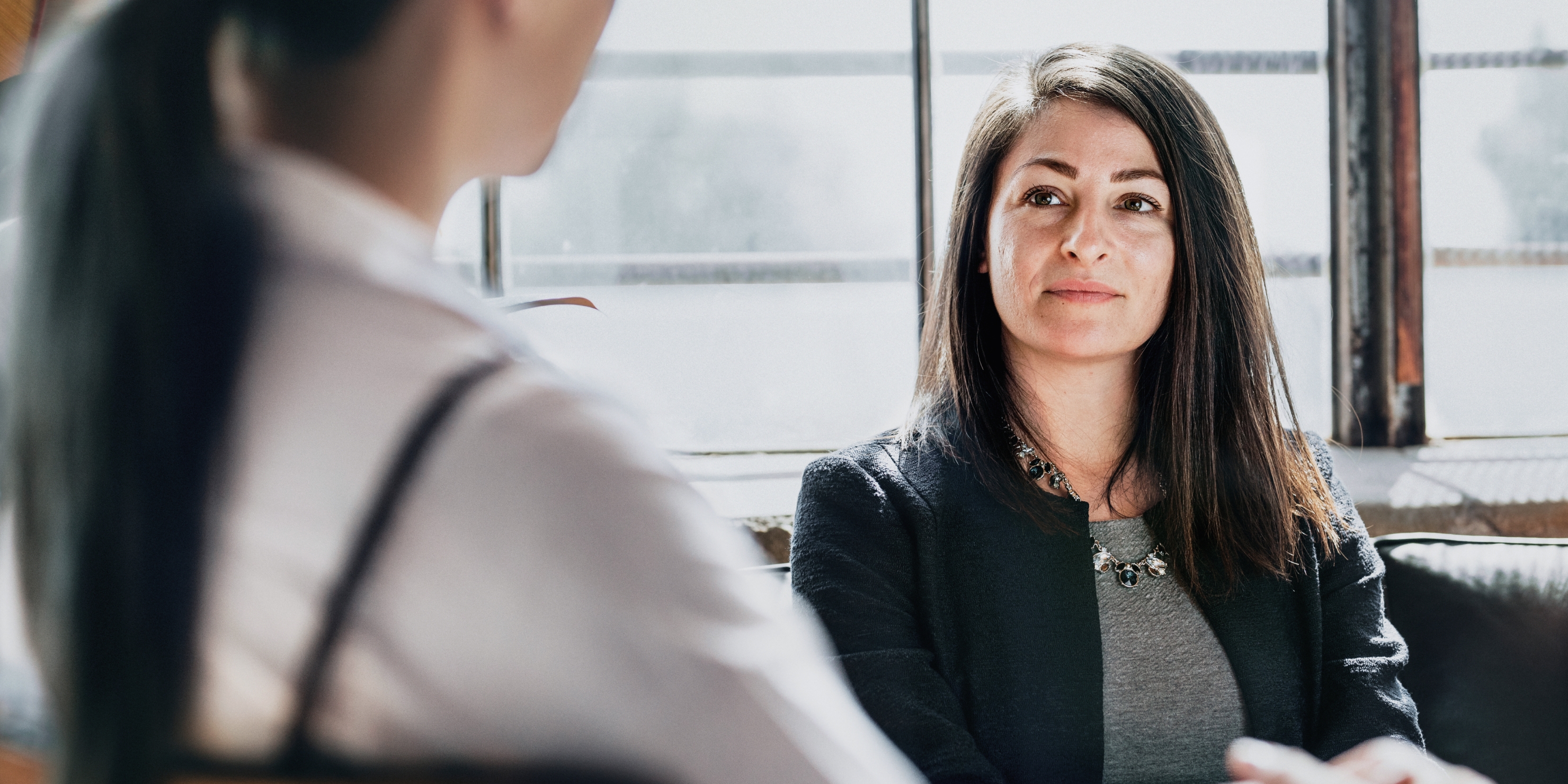 Welcome to Mendus' Investor Relations page. Mendus is listed on NASDAQ Stockholm under the ticker symbol IMMU. You will find all relevant information on the Mendus share in our Investors section.
Letter from the CEO
So far in 2023, Mendus has realized significant progress in its corporate development and we aim to end the year strong.
The progress made in the previous quarters provided the basis for a financing round which we completed in July, to support the next stage of our corporate development. The directed placement and rights issue totaling SEK 317M supports further read-outs of the ongoing ADVANCE II and ALISON vididencel trials, the start of new clinical trials with vididencel and ilixadencel and progressing our preclinical pipeline. Additionally, Mendus has entered into a manufacturing alliance with NorthX Biologics, to support large-scale manufacturing of its lead product candidate vididencel. The regulatory status of vididencel was strengthened in Q3 by the Fast Track Designation granted by the US FDA.
To read the full letter from the CEO, please click here.
Rights Issue and Directed Issue 2023
You will find all relevant information that are published in connection with the proposed rights issue and directed issue in Mendus on this page.
Update on Vididencel Program – Webcast and On-Site Event
Mendus provided an update on its lead program vididencel on Tuesday, June 27, 2023. The update took place in an online event and, separately, on-site at the company's headquarters in Stockholm, Sweden.
The replay of the online event is accessible via the link below.
ASH 2022 Webcast
Mendus KOL Event – November 2022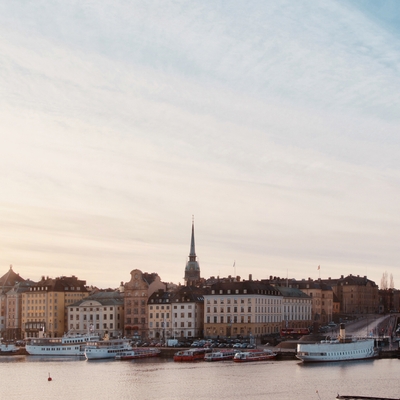 Head Office
Västra Trädgårdsgatan 15
111 53 Stockholm
Sweden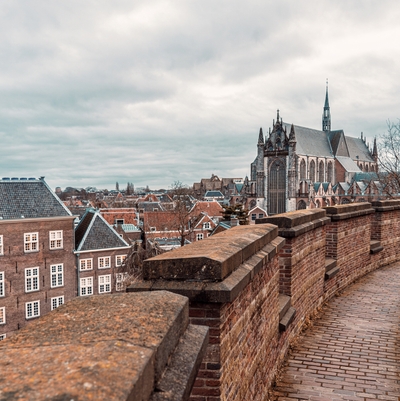 R&D Offices
Emmy Noetherweg 2K
2333 BK Leiden
The Netherlands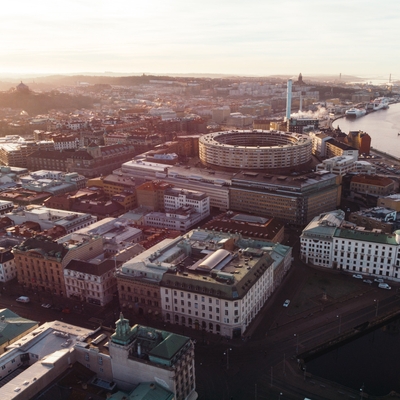 Gothenburg Office
Mendus C/O AstraZeneca BioventureHub
Pepparedsleden 1
431 83 Mölndal
Sweden
Keep up to date
Join our mailing list to receive our latest news.