Investors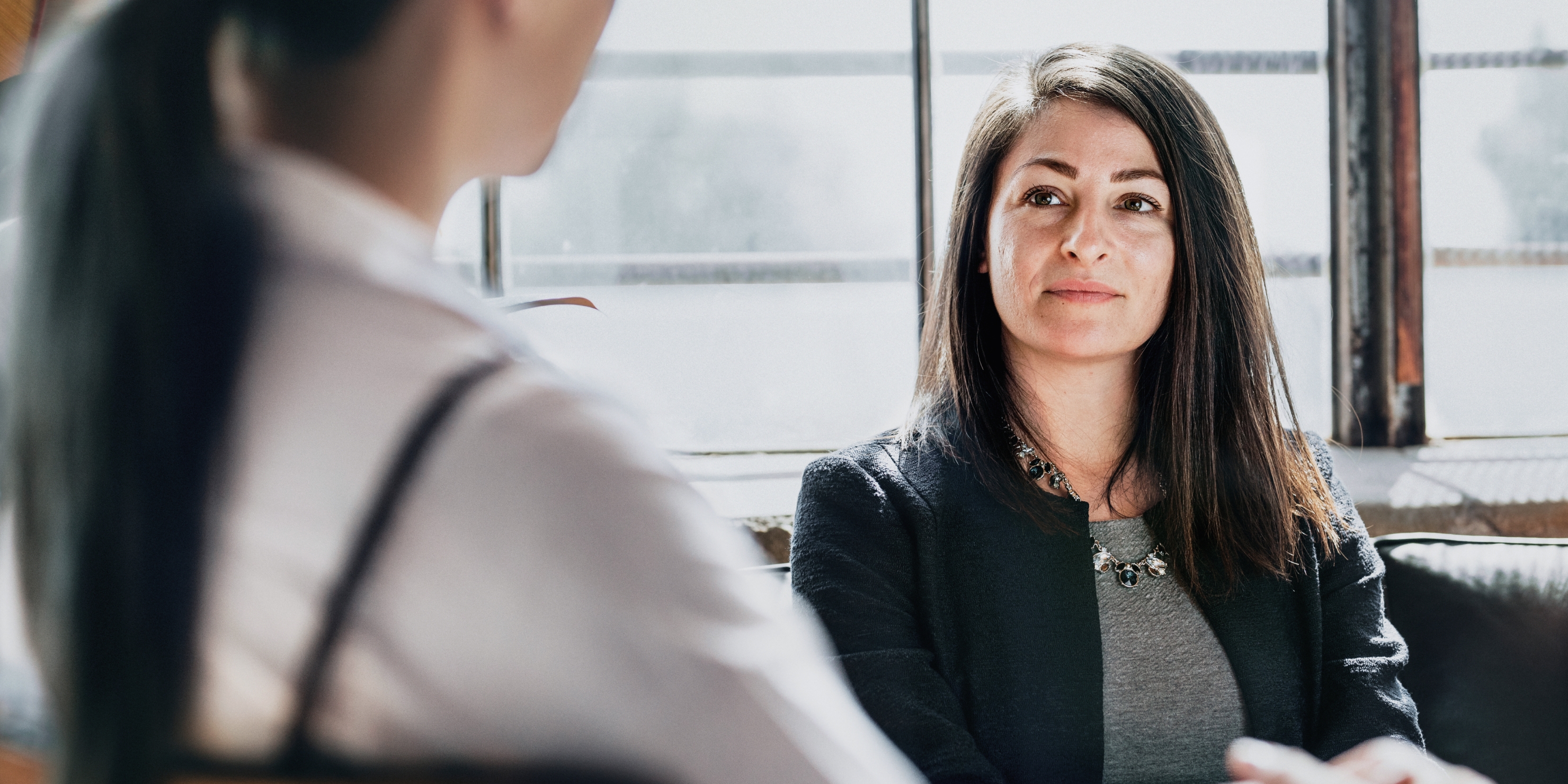 Welcome to Mendus' Investor Relations page. Mendus is listed on NASDAQ Stockholm under the ticker symbol IMMU. You will find all relevant information on the Mendus share in our Investors section.
Letter from the CEO
In the second quarter of 2023, Mendus' main objectives were focused on driving the evolution of our pipeline and securing the related financing.
The progress made in the previous quarters, including the positive survival data of the ADVANCE II trial, improvements of our production processes and adjusting our strategy to the rapidly evolving cancer therapy landscape, provided the basis for a next financing round, which we announced last June. The directed placement and rights issue totaling approximately SEK 317M will support the ongoing ADVANCE II and ALISON vididencel trials, the start of a combination trial with vididencel in AML maintenance and the start of a new clinical trial with ilixadencel in soft tissue sarcomas. The new financing will furthermore be used for the development of our preclinical NK cell program and the recently announced manufacturing alliance with NorthX Biologics.
To read the full letter from the CEO, please click here.
Rights Issue and Directed Issue 2023
You will find all relevant information that are published in connection with the proposed rights issue and directed issue in Mendus on this page.
Update on Vididencel Program – Webcast and On-Site Event
Mendus provided an update on its lead program vididencel on Tuesday, June 27, 2023. The update took place in an online event and, separately, on-site at the company's headquarters in Stockholm, Sweden.
The replay of the online event is accessible via the link below.
ASH 2022 Webcast
Mendus KOL Event – November 2022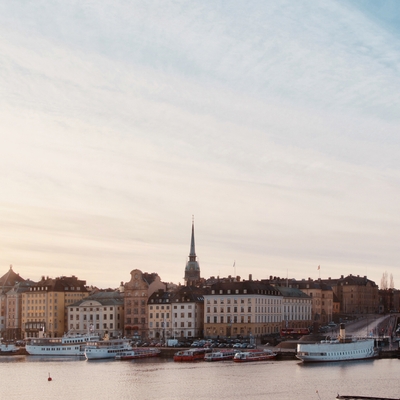 Head Office
Västra Trädgårdsgatan 15
111 53 Stockholm
Sweden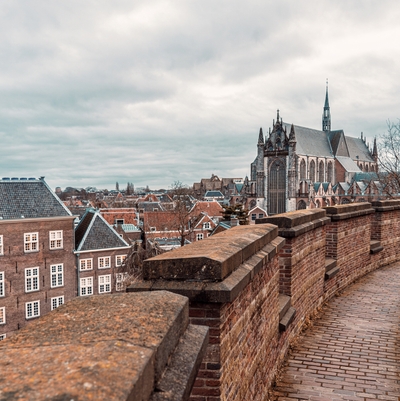 R&D Offices
Emmy Noetherweg 2K
2333 BK Leiden
The Netherlands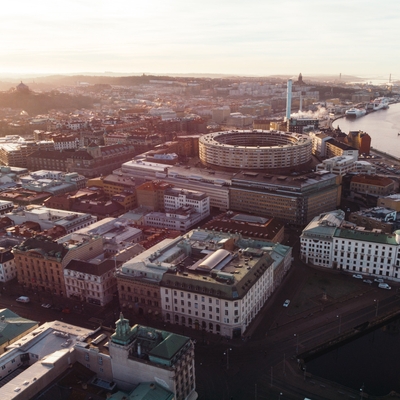 Gothenburg Office
Mendus C/O AstraZeneca BioventureHub
Pepparedsleden 1
431 83 Mölndal
Sweden
Keep up to date
Join our mailing list to receive our latest news.