Investors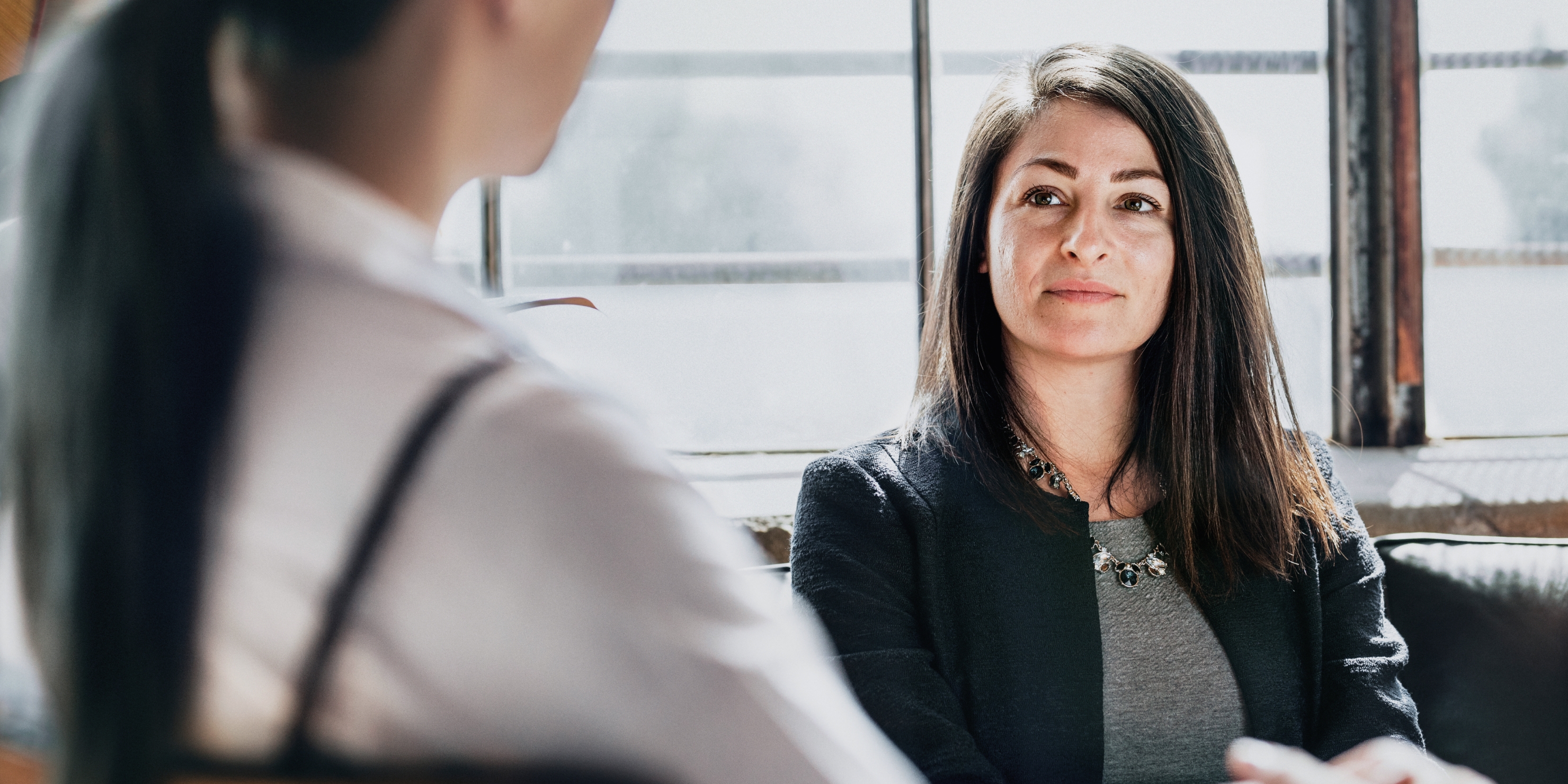 Welcome to Mendus' Investor Relations page. Mendus is listed on NASDAQ Stockholm under the ticker symbol IMMU. You will find all relevant information on the Mendus share in our Investors section.
Letter from the CEO
On June 23, 2022, we launched our new company brand, Mendus, emphasizing an even greater focus on changing the course of cancer treatment than ever before in our history. What will really change the course of cancer treatment in the following decades? Mendus will strive to push the boundaries for delaying or preventing tumor recurrence with novel maintenance therapies in AML, ovarian cancer, GIST and over time hopefully in many more forms of cancer. All of this with products that benefit from an excellent safety profile, aiming to minimize damage to health and quality of life.
To read the full letter from the CEO, please click here.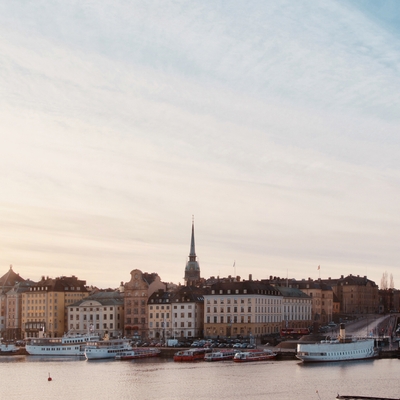 Head Office
Västra Trädgårdsgatan 15
111 53 Stockholm
Sweden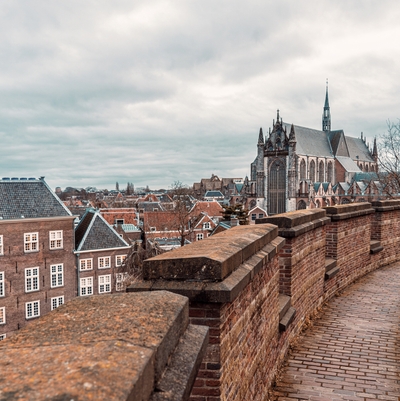 R&D Offices
Emmy Noetherweg 2K
2333 BK Leiden
The Netherlands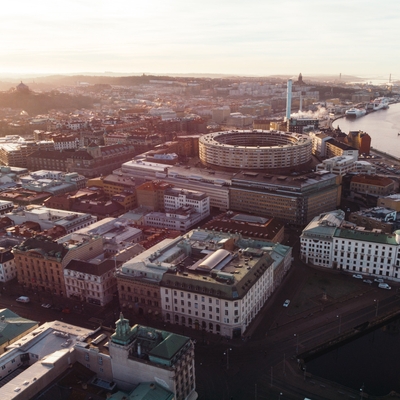 Gothenburg Office
Mendus C/O AstraZeneca BioventureHub
Pepparedsleden 1
431 83 Mölndal
Keep up to date
Join our mailing list to receive our latest news.