Investors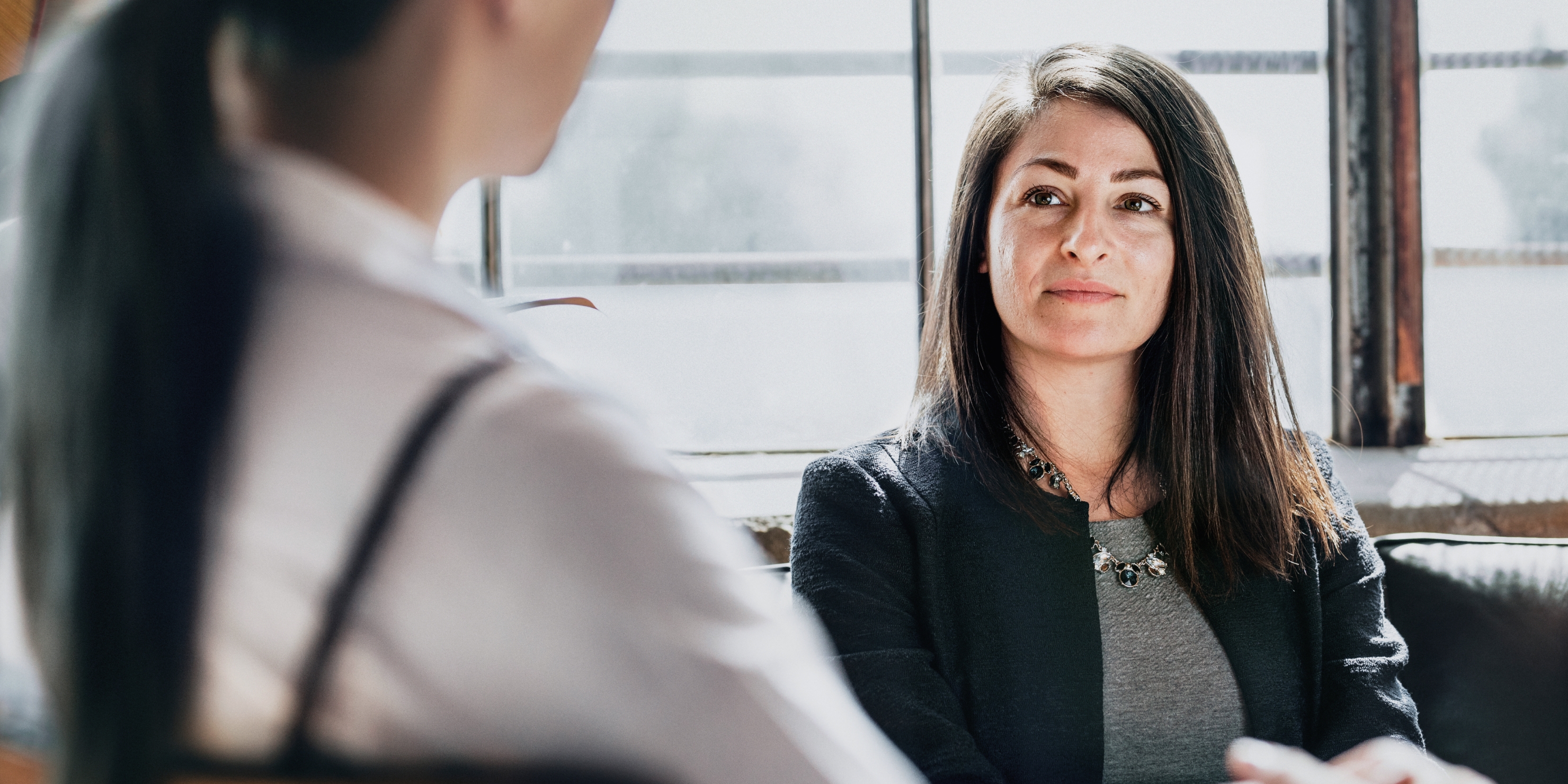 Welcome to Mendus' Investor Relations page. Mendus is listed on NASDAQ Stockholm under the ticker symbol IMMU. You will find all relevant information on the Mendus share in our Investors section.
Letter from the CEO
In Q3 of 2022, we brought Mendus in a strong position to reach its upcoming milestones. We have been preparing for presentation of the updated survival results from our ADVANCE II Phase 2 trial, which evaluates DCP-001 as a novel immunotherapy in AML. The data will be presented in less than a month from now at ASH, the world's largest haematology conference. Also at ASH, we will present extensive immunomonitoring data, which have been collected as part of the ADVANCE II trial to deepen our understanding of the effect of DCP-001 on the immune system, residual disease and, most importantly, disease-free and overall survival.
To read the full letter from the CEO, please click here.
Mendus KOL Event – November 2022
ASH 2022 Webcast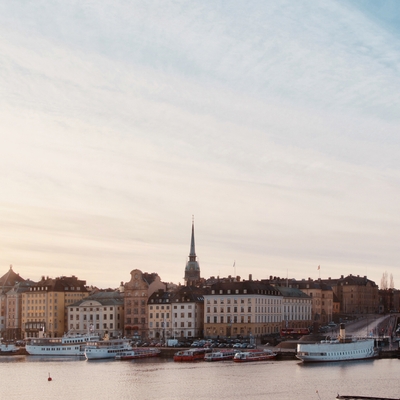 Head Office
Västra Trädgårdsgatan 15
111 53 Stockholm
Sweden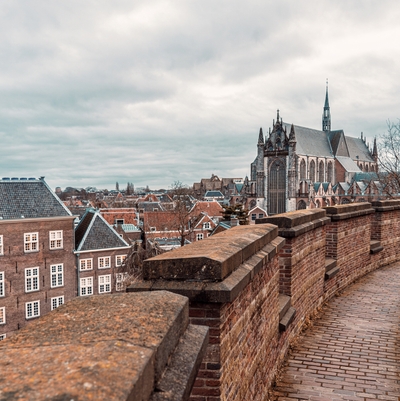 R&D Offices
Emmy Noetherweg 2K
2333 BK Leiden
The Netherlands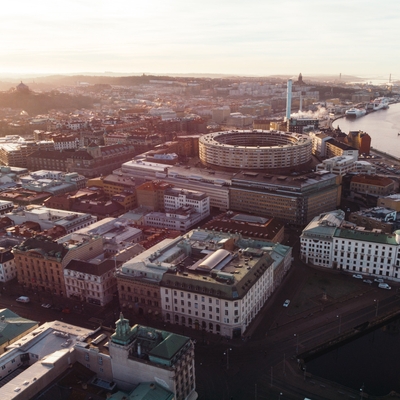 Gothenburg Office
Mendus C/O AstraZeneca BioventureHub
Pepparedsleden 1
431 83 Mölndal
Keep up to date
Join our mailing list to receive our latest news.