Investors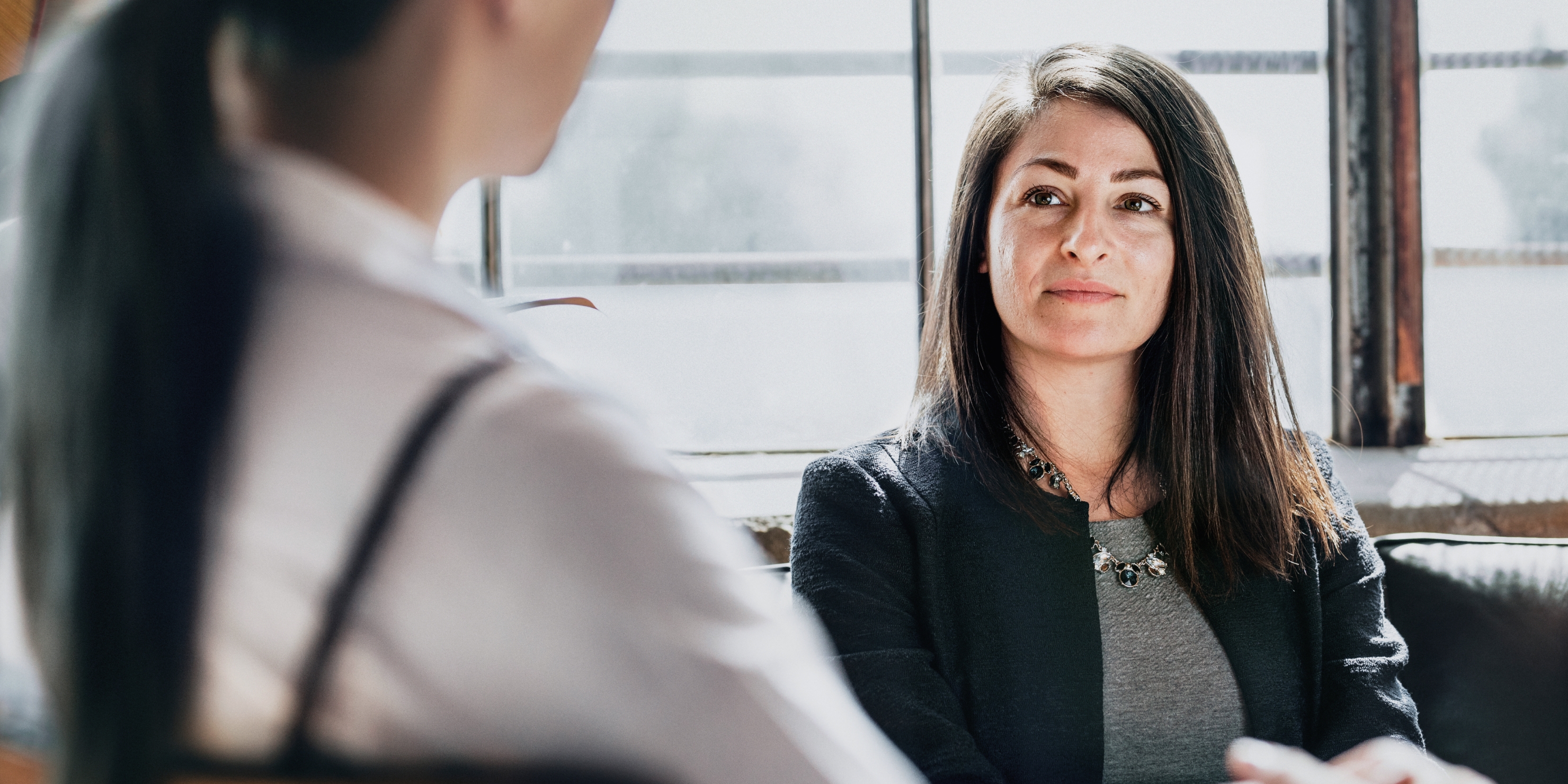 Welcome to Mendus' Investor Relations page. Mendus is listed on NASDAQ Stockholm under the ticker symbol IMMU. You will find all relevant information on the Mendus share in our Investors section.
Letter from the CEO
The positive Phase 2 data we presented at the American Society for Hematology conference last December for our lead program vididencel (DCP-001) in acute myeloid leukemia (AML) provide the basis for broader positioning and, eventually, the path to market registration of vididencel as a new maintenance treatment in AML. We also reported the first positive clinical safety data with vididencel in ovarian cancer and completed the preparations for a next clinical trial with our intratumoral primer ilixadencel. We are very happy with the progress we have made on all fronts in 2022 and the continued commitment of our entire team to develop impactful new cancer therapies. For 2023, we have taken necessary steps to focus on our most value-generating projects.
To read the full letter from the CEO, please click here.
ASH 2022 Webcast
Mendus KOL Event – November 2022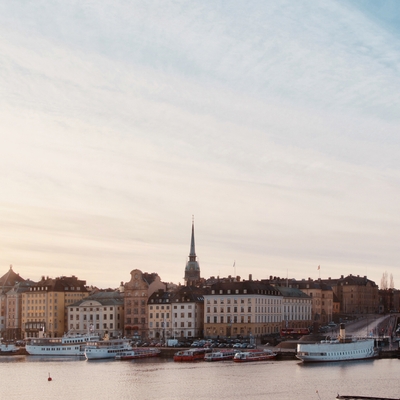 Head Office
Västra Trädgårdsgatan 15
111 53 Stockholm
Sweden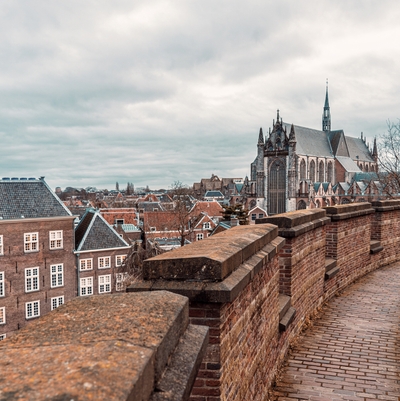 R&D Offices
Emmy Noetherweg 2K
2333 BK Leiden
The Netherlands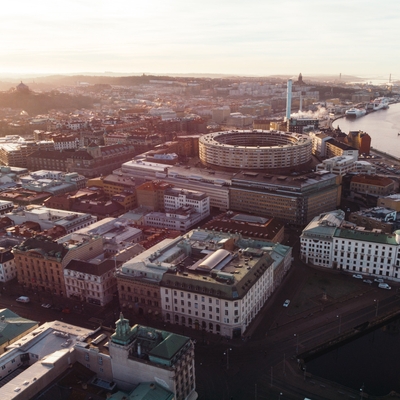 Gothenburg Office
Mendus C/O AstraZeneca BioventureHub
Pepparedsleden 1
431 83 Mölndal
Sweden
Keep up to date
Join our mailing list to receive our latest news.