Investors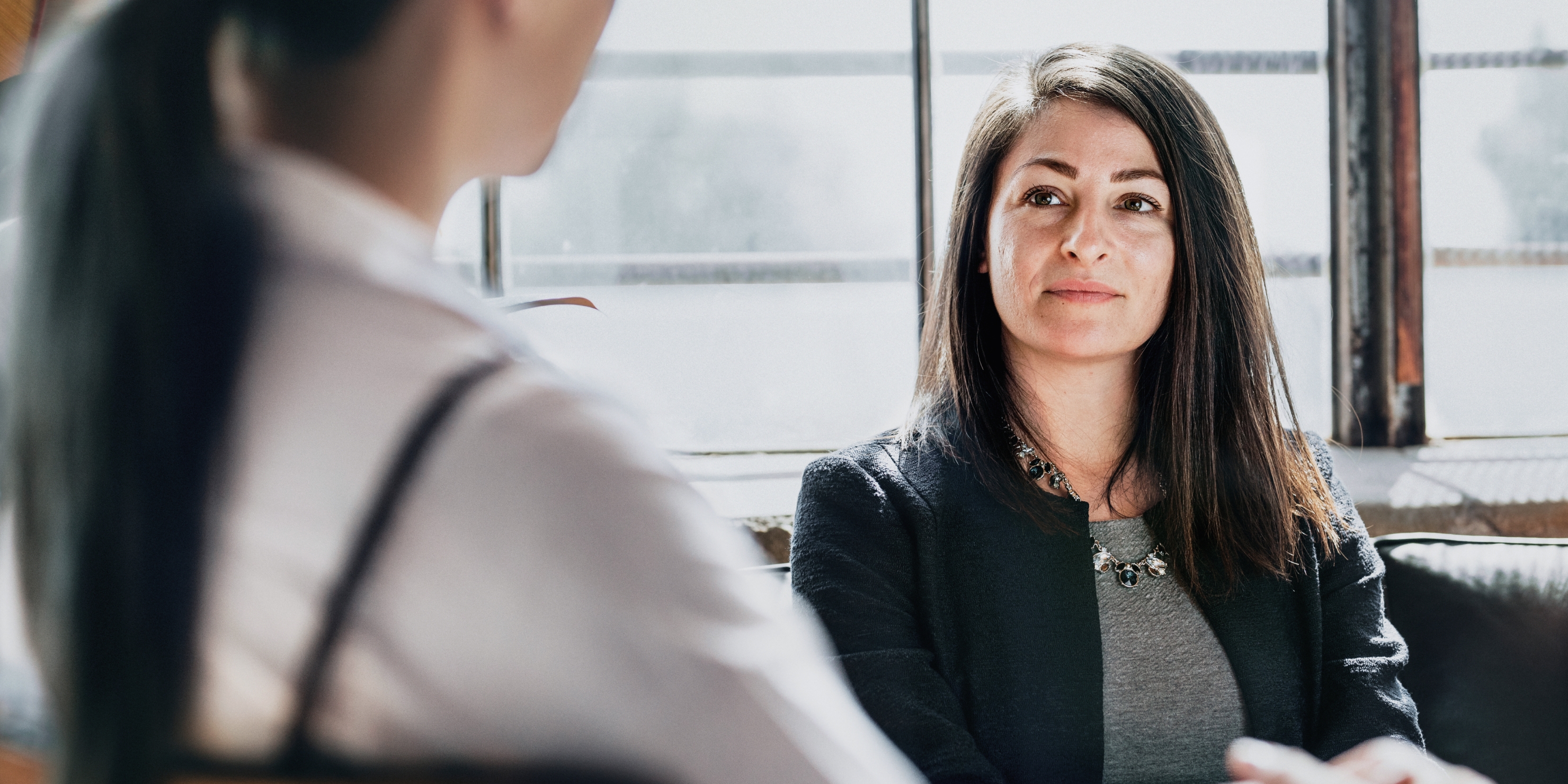 Welcome to Mendus' Investor Relations page. Mendus is listed on NASDAQ Stockholm under the ticker symbol IMMU. You will find all relevant information on the Mendus share in our Investors section.
Convertible bonds
On 26 August 2022, Mendus entered into a financing arrangement with Negma Group ("Negma"), in which Negma has committed to subscribe to up to SEK 200 million in convertible bonds. Financing is available in tranches of up to SEK 10 million over a period of 30 months. Executing individual tranches and the timing of such tranches is at the sole discretion of the Company, subject to certain terms and conditions. The Company will inform the market regarding issuance and conversion of convertible bonds into shares in accordance with applicable regulations.
Please refer to the press releases published on 26 August 2022, 26 October 2022, 5 January 2023, 7 March 2023, and 6 April 2023 for more information regarding the financing agreement. The table below presents issued and outstanding convertible bonds and shares issued upon conversion of convertible bonds under the financing arrangement.
Each convertible bond has a nominal value of SEK 25,000.
Issued convertible bonds and conversion of shares to Negma Group
Issued convertible bonds
Conversion of convertible bonds
Press Releases connected to the Negma financing agreement
6 April 2023: Mendus redeems the outstanding convertible bonds from Negma Group – Learn more
4 April 2023: Mendus announces request for conversion of convertible bonds by Negma Group – Learn more
4 April 2023: Mendus announces request for conversion of convertible bonds by Negma Group – Learn more
31 March 2023: Mendus announces request for conversion of convertible bonds by Negma Group – Learn more
30 March 2023: Mendus announces request for conversion of convertible bonds by Negma Group – Learn more
29 March 2023: Mendus announces request for conversion of convertible bonds by Negma Group – Learn more
28 March 2023: Mendus announces request for conversion of convertible bonds by Negma Group – Learn more
27 March 2023: Mendus announces request for conversion of convertible bonds by Negma Group – Learn more
23 March 2023: Mendus announces request for conversion of convertible bonds by Negma Group – Learn more
22 March 2023: Mendus announces request for conversion of convertible bonds by Negma Group – Learn more
21 March 2023: Mendus announces request for conversion of convertible bonds by Negma Group – Learn more
16 March 2023: Mendus announces request for conversion of convertible bonds by Negma Group – Learn more
13 March 2023: Mendus announces request for conversion of convertible bonds by Negma Group – Learn more
09 March 2023: Mendus announces request for conversion of convertible bonds by Negma Group – Learn more
07 March 2023: Mendus secures second shareholder loan from Van Herk Investments and reduces the number of outstanding convertible bonds with Negma Group – Learn more
06 March 2023: Mendus announces request for conversion of convertible bonds by Negma Group – Learn more
02 March 2023: Mendus announces request for conversion of convertible bonds by Negma Group – Learn more
23 February 2023: Mendus announces request for conversion of convertible bonds by Negma Group – Learn more
14 February 2023: Mendus announces request for conversion of convertible bonds by Negma Group – Learn more
09 February 2023: Mendus announces request for conversion of convertible bonds by Negma Group – Learn more
08 February 2023: Mendus announces request for conversion of convertible bonds by Negma Group – Learn more
06 February 2023: Mendus announces request for conversion of convertible bonds by Negma Group – Learn more
31 January 2023: Mendus announces request for conversion of convertible bonds by Negma Group – Learn more
30 January 2023: Mendus announces request for conversion of convertible bonds by Negma Group – Learn more
5 January 2023: Mendus announces request of first tranche of convertible loan from Negma Group – Learn more
26 October 2022: Mendus secures first shareholder loan from Van Herk Investments and signs final documentation with Negma Group – Learn more
26 August 2022: Mendus announces financing commitments totaling up to SEK 250 million with Van Herk Investments and Negma Group – Learn more