Investors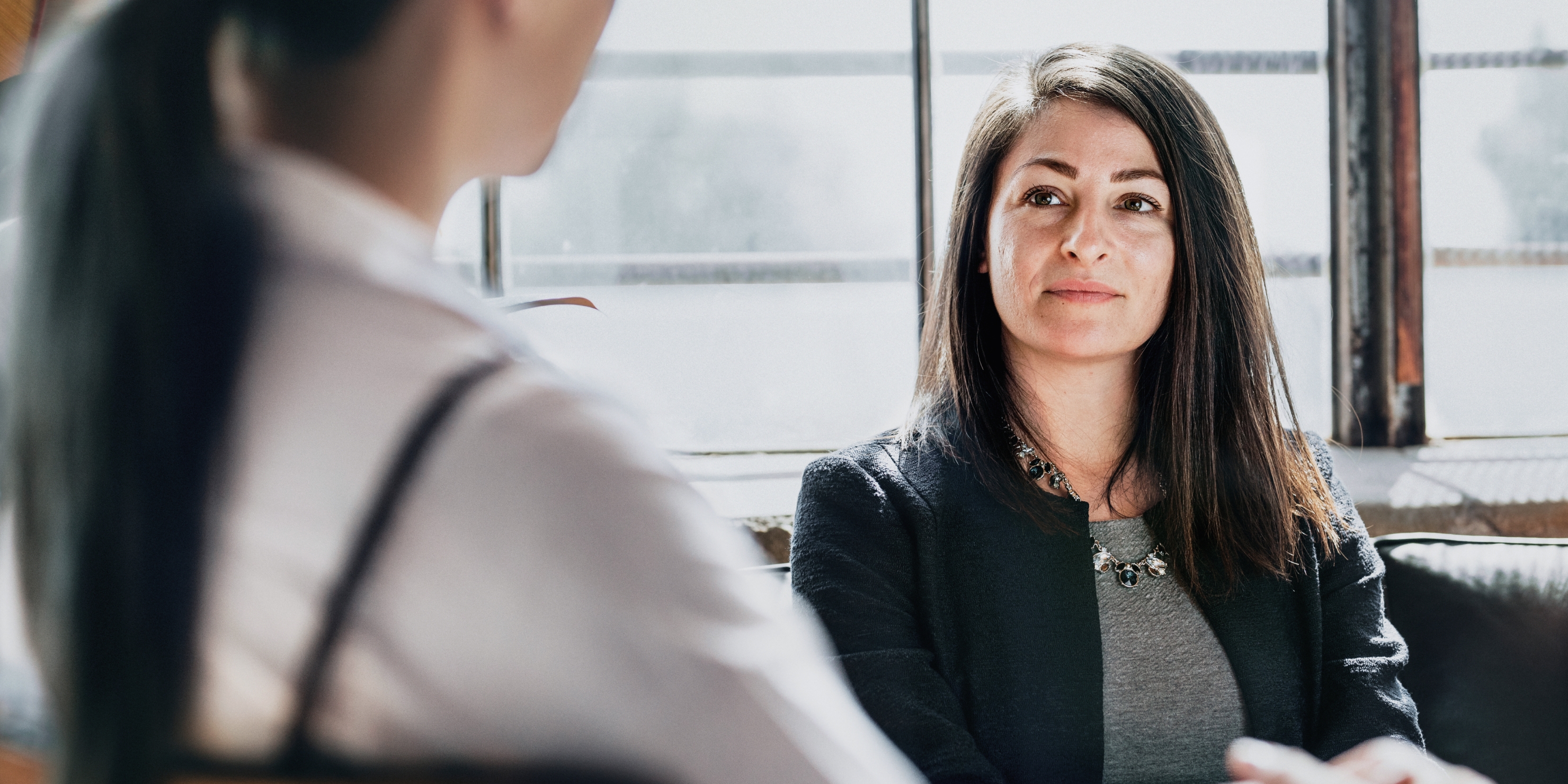 Welcome to Mendus' Investor Relations page. Mendus is listed on NASDAQ Stockholm under the ticker symbol IMMU. You will find all relevant information on the Mendus share in our Investors section.
Remuneration and the remuneration committee
Remuneration to the board of directors
The nomination committee, which is appointed in accordance with the principles resolved at the annual general meeting, proposes the remuneration to board members. Remuneration to the board of directors is resolved by the annual general meeting and is stated in the annual report.
Guidelines for remuneration to senior executives
According to the guidelines for remuneration to senior executives, adopted at the annual general meeting of 28 april 2020, Immunicum shall offer a competitive remuneration that enables recruitment and retention of skilled senior executives. Remuneration to the senior executives shall consist of a fixed salary, an achievement-based variable salary and other benefits. If the board of directors, in addition to this remuneration, assesses that share-related incentive programs, such as personnel stock options, should be implemented, the board of directors shall propose such to the general meeting. The guidelines includes an authorization to the board of directors to depart from the guidelines if a specific situation so demands. Previous mentioned authorization has been utilized when recruiting the company's former managing director, so far as he has right to remuneration in occurrence of sales of the company or sale of the company's major assets or intellectual property rights, or at other transactions which the board of directors assess as equivalent. The aforesaid remuneration is fixed at a percentage of, respectively, the purchase price or the up-front payment and so-called milestone payments.
There is currently an active incentive program in the company. At the Annual General Meeting on April 25, 2019, it was decided to introduce a warrants program "LTI 2019/2022". For more information about the program, see protocol from the 2019 Annual General Meeting published on the company's website www.immunicum.se
The former CEO have participated in a so called share saving program whereby he has received remuneration in the form of fixed salary for shares in Immunicum he has acquired on the stock market.
Remuneration committee
The members of the remuneration committee are Christine Lind (Chair), Hans Preusting and Helén Tuvesson. The main task of the remuneration committee is to prepare proposals to guidelines of remuneration to senior executives, remuneration and other terms of employment of the company's managing director and senior executives, to follow and assess variable remuneration to senior executives and current structure of remuneration and – levels in the company, to the general meeting. The remuneration committee shall in addition to this supervise and on a regular basis evaluate ongoing and closed programs of variable remuneration to senior executives and prepare questions of proposals to possible incentive programs.