Investors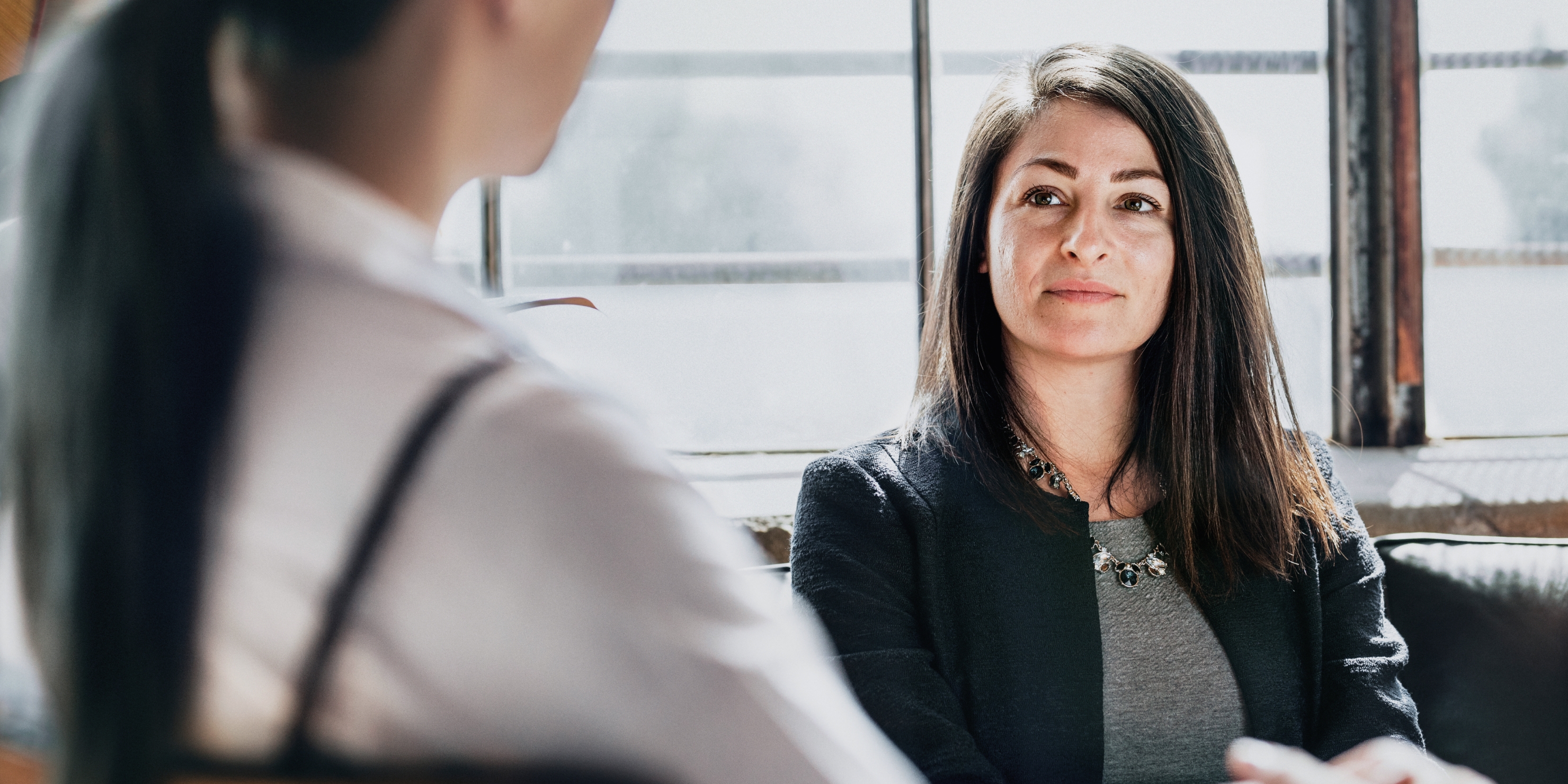 Welcome to Mendus' Investor Relations page. Mendus is listed on NASDAQ Stockholm under the ticker symbol IMMU. You will find all relevant information on the Mendus share in our Investors section.
Corporate governance reports
This section provides the Corporate Governance Reports of previous years which can also be found in the respective annual reports.