Investors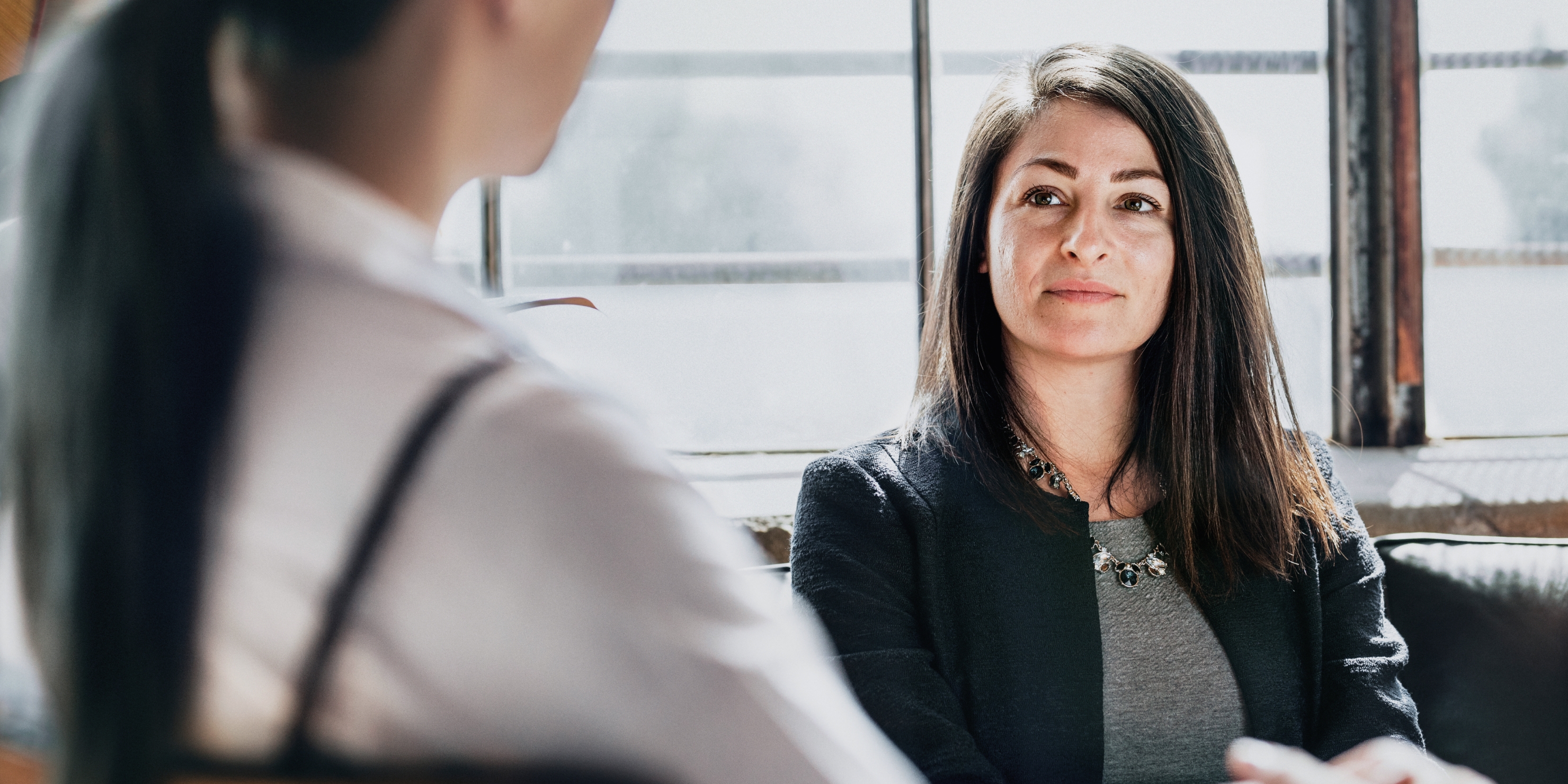 Welcome to Mendus' Investor Relations page. Mendus is listed on NASDAQ Stockholm under the ticker symbol IMMU. You will find all relevant information on the Mendus share in our Investors section.
Senior executives
Erik Manting
Chief Executive Officer
Ph.D. in Molecular Microbiology and M.Sc. in Medical Biology
Born: 1971
Shares: 1,328,474
Stock options: 419,614 (LTI 2021/2024),
900,000 (LTI 2022/2025)
Experience:Erik Manting holds a MSc in Medical Biology and a PhD in Molecular Microbiology. He worked for a number of years as a post-doctoral researcher in the field of immunology before making a career switch to banking in 2001. He spent more than 15 years in different commercial and management roles and his last five years in banking as Executive Director Corporate Finance at Kempen & Co. He became CEO of DCPrime BV in 2018 and CEO of Immunicum AB in March 2021, following the merger between both companies. The combined company was renamed Mendus in June 2022.
Ongoing engagementsSupervisory board member Synerkine Pharma BV, Independent Director Transcode Therapeutics Inc.
Alex Karlsson-Parra
Chief Scientific Officer
M.D., Ph.D. Adjunct Professor in Clinical Immunology, Uppsala University, Sweden
Born: 1950
Shares: 621,736 (private and through related persons' holdings), 184,000 (warrants)
Stock options: 188,806 (LTI 2021/2024),
420,000 (LTI 2022/2025)
Experience: Alex Karlsson-Parra has more than 20 years of experience within transplantation immunology. In addition to his position as Co-Founder and CSO at Mendus, he also serves as Associate Professor in Clinical Immunology at Uppsala University, Uppsala, Sweden, with special expertise in transplantation immunology and cancer immunotherapy and is former chairman of the Swedish Expert Group for Clinical Immunology. In 2014, Dr. Karlsson-Parra was awarded the Athena Prize,  the most prestigious award for clinical research in the the Swedish healthcare community. Prior to his current positions, he served as Associate Professor and Senior Physician at the Department of Clinical Immunology at Sahlgrenska University Hospital, Gothenburg, Sweden and Uppsala University Hospital, Sweden.
Ongoing engagements: –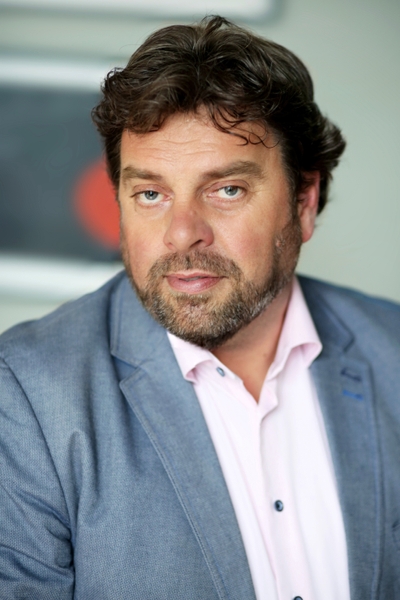 Jeroen Rovers
Chief Medical Officer
M.D., Ph.D., Dr. Rovers has a medical degree from Leiden University and a Ph.D. in Surgical Oncology
Born: 1970
Shares: 544,000
Stock options: 188,806 (LTI 2021/2024),
420,000 (LTI 2022/2025)
Experience: Jeroen Rovers trained as a pharmaceutical physician at the European Center of Pharmaceutical Medicine in Basel. In the past 20 years he worked in different academic institutes and companies, such as Wyeth and Organon and most recently at Kiadis Pharma where he held the role as Chief Medical Officer. Most of the products he worked on are related to oncology, haematology and transplantation.
Ongoing engagements: –
Lotta Ferm
Chief Financial Officer
Degree in Business Administration and Economics from Högskolan Kristianstad and Växjö University
Born: 1966
Shares: 300,000
Stock options: 188,806 (LTI 2021/2024),
420,000 (LTI 2022/2025)
Experience: Lotta Ferm has nearly 30 years of finance and controlling experience from a range of corporations including most recently Doktor24 Healthcare AB and Medivir AB in the healthcare and life science sectors. She has held CFO, Head of Finance and Head of Controlling positions consistently over the last decade and led the corporate finance and accounting functions for multiple transitions for dynamic and innovative companies.
Ongoing engagements: –
Leopold Bertea
Chief Technology Officer
Ph.D. in Chemical Engineering
Born: 1964
Shares: 0
Stock options:420,000 (LTI 2022/2025)
Experience: Leopold Bertea joined Mendus from Cellectis in 2022, a clinical-stage biotechnology company using a proprietary gene-editing platform to develop cell and gene therapies, where he most recently held the position of Senior Vice President Technical Operations Europe and Member of the Cellectis Executive Committee. With previous senior roles at Novartis, LFB Biotechnologies, and LFB's subsidiary CELLforCURE, Sanofi, and Ciba-Geigy, Dr. Bertea brings a total of 27 years of biopharmaceutical industry experience to Mendus.
Ongoing engagements: –