Investors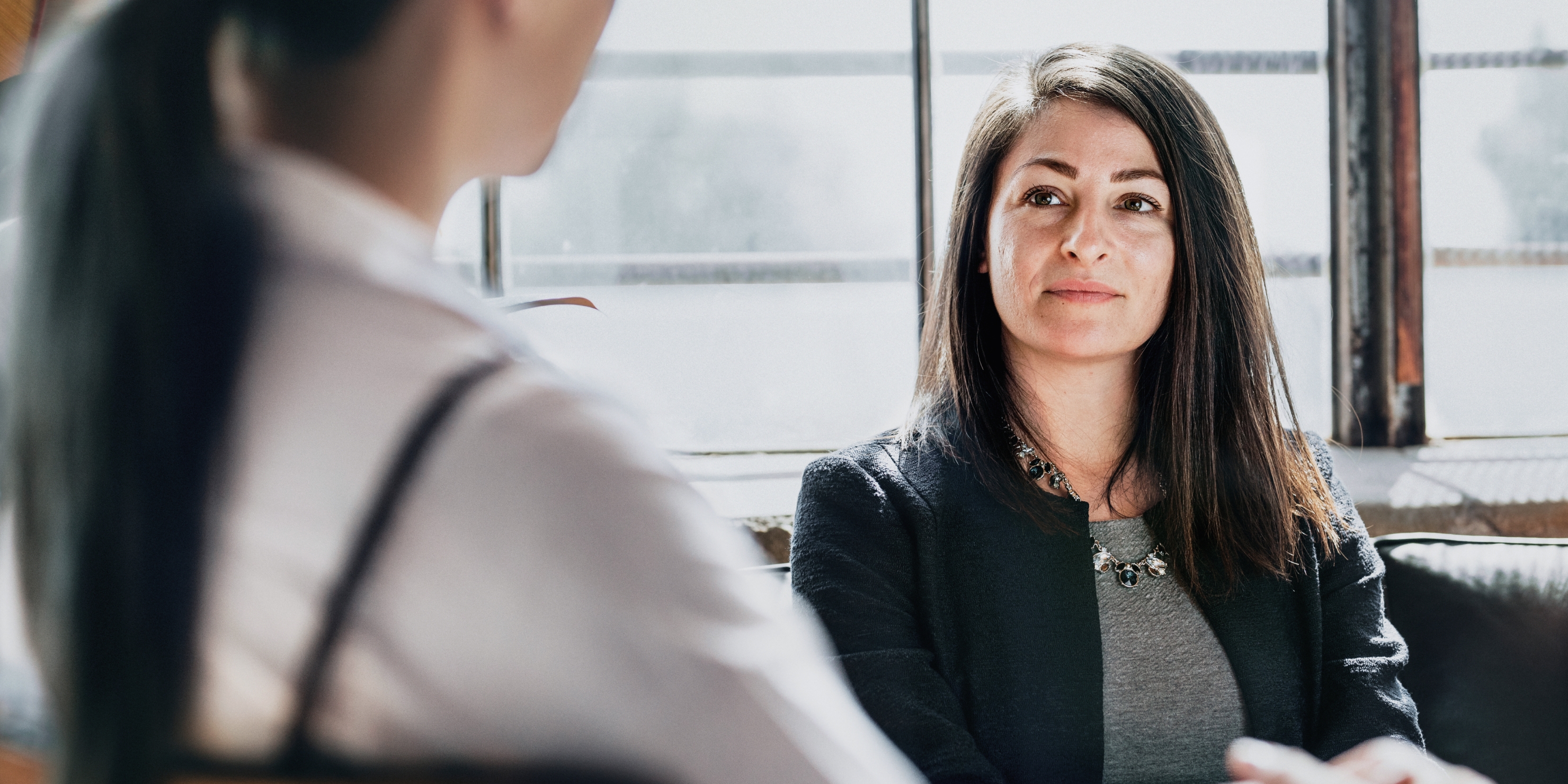 Welcome to Mendus' Investor Relations page. Mendus is listed on NASDAQ Stockholm under the ticker symbol IMMU. You will find all relevant information on the Mendus share in our Investors section.
Letter from the CEO
Mendus – Changing the Course of Cancer Treatment
As it has been well over a year since I became CEO of Immunicum following the merger with DCprime, I would like to reflect on our ambitions, recent achievements and vision for the future. Both Immunicum and DCprime were founded based on the same key questions: What will really change the course of cancer treatment in the following decades? Which therapeutic approaches can successfully build on the remarkable success of immunotherapies such as checkpoint inhibitors, which have clearly demonstrated a role of the immune system in the treatment of cancer? Both companies had specialized in applying dendritic cell biology to design off-the-shelf, highly immunogenic and safe product candidates, with the potential to alter the course of disease in a range of blood-borne and solid tumors. I am excited to share that this morning*, we launch the combined Company's new name Mendus, emphasizing a biopharmaceutical company more focused on changing the course of cancer treatment than ever before in its history.
In today's cancer therapy landscape, many cancer patients experience an initial treatment success, leading to clinical remission. However, tumor recurrence remains an imminent threat in many cases and causes the vast majority of cancer-related deaths. The recurring tumors often come back  more aggressive and have adapted to survive the initially effective therapies. The patients physical and mental condition, on the other hand, has often suffered from previous lines of treatment.
As a result of this situation, there is an increasing need for maintenance therapies, particularly in tumors with a high recurrence rate. The search for maintenance therapy options that focus on controlling residual disease and prolonging disease-free and overall survival is receiving more and more attention and will continue to grow. Maintenance therapy is therefore the new frontier in many cancer indications, including acute myeloid leukemia (AML).
"Today, tumor recurrence causes the vast majority of cancer-related deaths. We want to change this by designing new therapeutic options that tip the balance in favor of the immune system."
The two key characteristics physicians consider a prerequisite for a successful maintenance treatment are safety and durability. Safety is important because patients have already gone through previous lines of treatment, often burdened with severe side effects. Durability in this case means that the effect on controlling remaining cancer cells should be profound, measurable and long-lasting in order to really move the needle for patients with regards to relapse-free and overall survival. Our lead program DCP-001, a cancer relapse vaccine currently moving through a Phase II clinical trial in AML, has so far shown potential to meet all of these requirements. Safety is also a key feature of our intratumoral primer ilixadencel, which is positioned to address hard-to-treat solid tumors. Ilixadencel has been tested extensively in the clinic and is positioned to address gastro-intestinal stromal tumors (GIST), a tumor that responds poorly to currently available therapies after first-line treatment failure.
I am proud of the achievements our team has made throughout the integration of Immunicum and DCprime and since then outgrowing both of these names in many ways. The team that is being assembled in Stockholm and Gothenburg, Sweden, and in Leiden, the Netherlands, has incredible experience in allogeneic dendritic cell biology, the multiple interactions and pathways involved in building anti-cancer immunity, clinical development and manufacturing of such cell-based products from lab to commercial scale. All of this was achieved during arguably one of the most difficult time periods in recent history, due to COVID and global instability. Our rebranding comes at the right time to capture all of these developments and reflect the new combined spirit of our international team.
Curing cancer is still a very brave statement to make, even in today's rapidly evolving cancer therapy landscape. Having a broad range of therapeutic options and treatment lines to bring cancer patients into remission is the first step. Our ability to actively prolong periods of cancer-free life while simultaneously preserving quality of life would mark an important paradigm shift towards one of our industry's key goals – to keep cancer in check and under control of the immune system for the rest of a patient's lifetime.
Mendus will strive to push the boundaries for delaying or preventing tumor recurrence with novel maintenance therapies in AML, ovarian cancer, GIST and over time hopefully in many more forms of cancer. All of this with products that benefit from an excellent safety profile, aiming to minimize damage to health and quality of life.
We look forward to staying connected and keeping you informed about our progress.
Erik Manting
CEO of Mendus
*Published on June 23rd, 2022
Keep up to date
Join our mailing list to receive our latest news.