Investors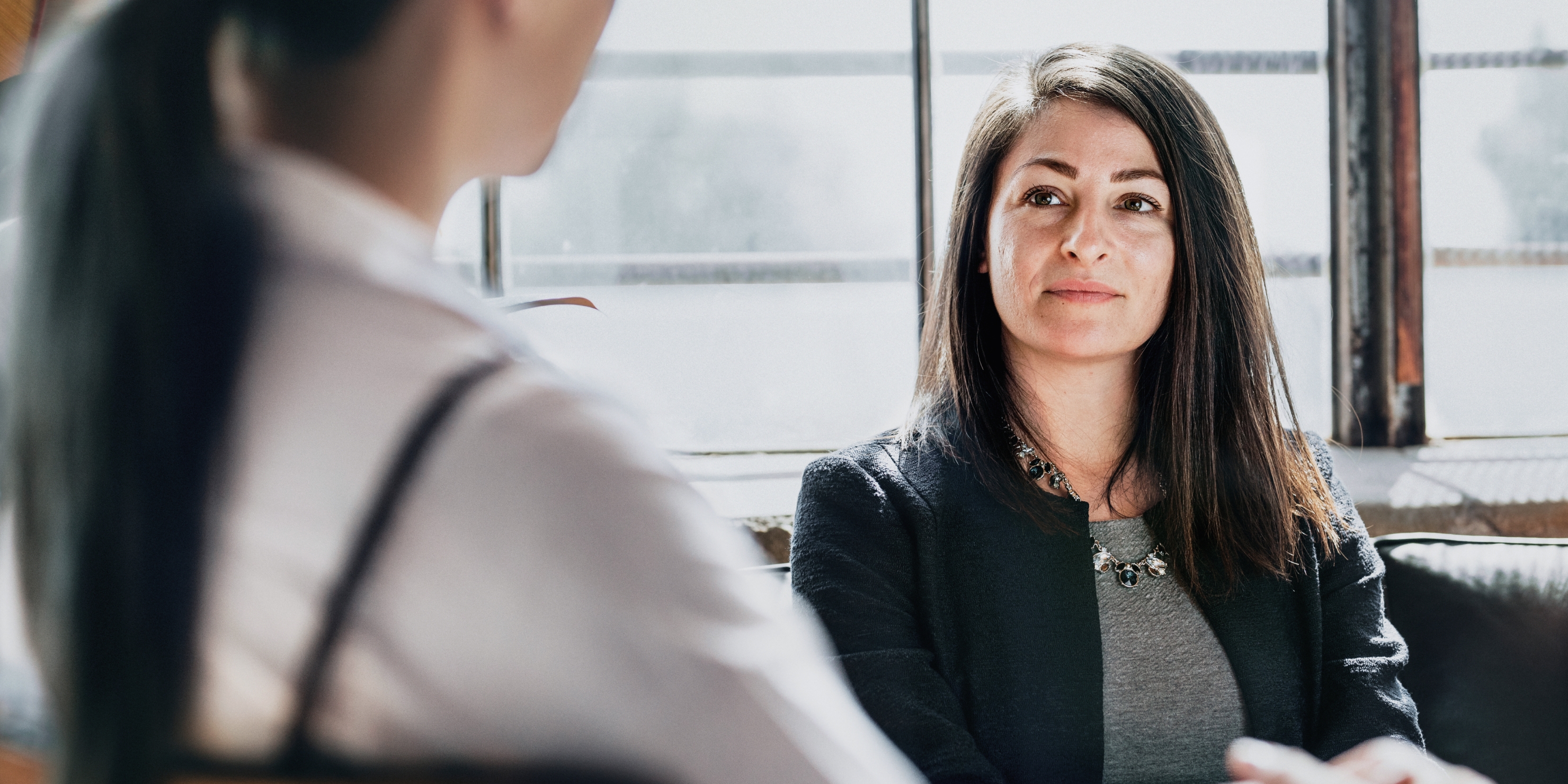 Welcome to Mendus' Investor Relations page. Mendus is listed on NASDAQ Stockholm under the ticker symbol IMMU. You will find all relevant information on the Mendus share in our Investors section.
Secured Rights Issue 2017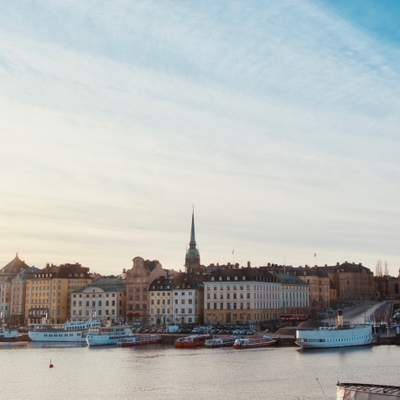 Head Office
Västra Trädgårdsgatan 15
111 53 Stockholm
Sweden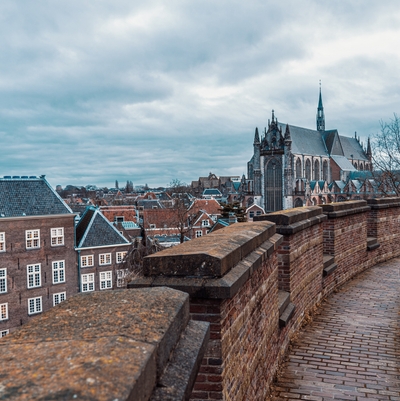 R&D Offices
Emmy Noetherweg 2K
2333 BK Leiden
The Netherlands
Keep up to date
Join our mailing list to receive our latest news.